Henry Foundation
Jim and Paula Henry believe that giving back to the community is one of the most important things a person can do with his or her time, talents and resources. In 2006, Jim and Paula formed the Henry Foundation to make giving back to Midland and the communities of the Permian Basin a priority for the Henry Organization.
As a couple, Jim and Paula have financially supported nearly 1000 charitable organizations through personal, company and foundation giving, now totaling more than $40 million since 2006.
Together and individually, they have served as volunteers and leaders for their church and other community activities. It is their intent that the values and priorities from giving throughout their lifetime be demonstrated through the foundation's ongoing philanthropic interests and charitable endeavors.
For more information about how we give back to the community, visit:
The Henry Foundation Website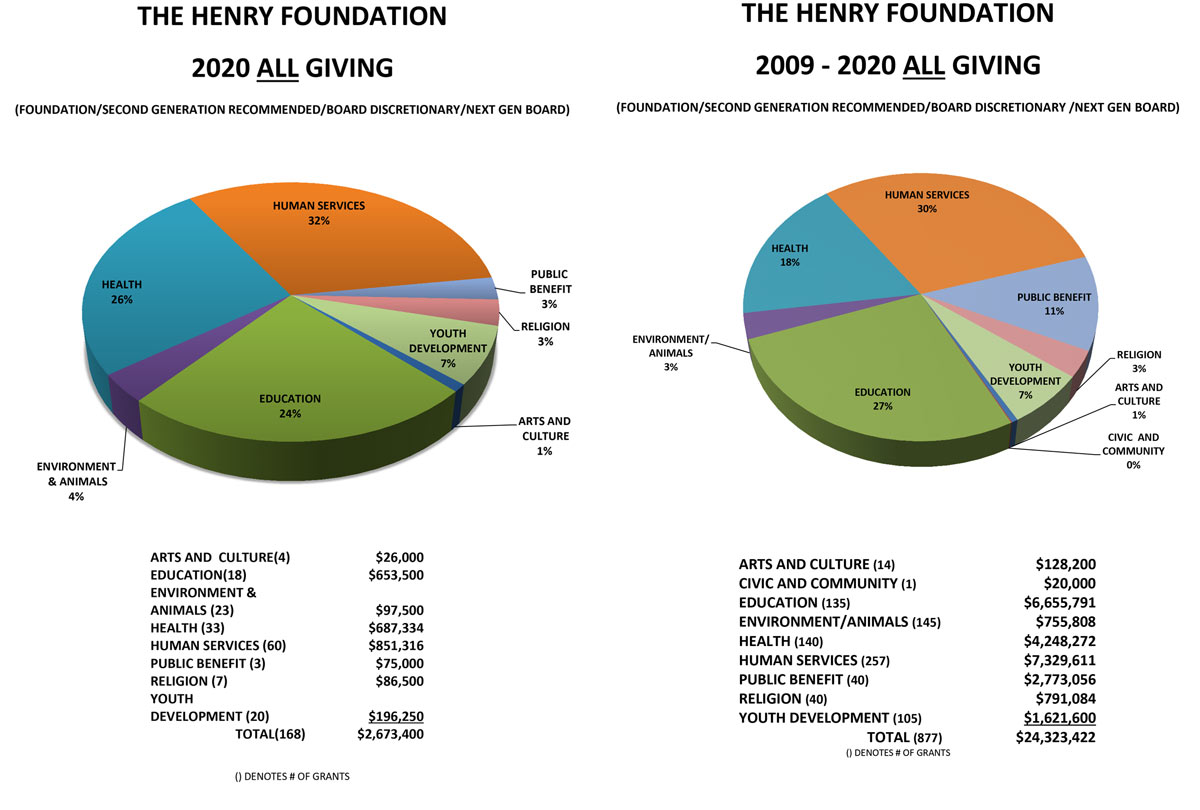 Community Partnerships
In carrying out our mission to be a leader in the Midland community and do our level best to effect change, Henry supports the following organizations:
CONTACT
3525 Andrews Hwy
Midland, TX 79703
Phone: (432) 694-3000